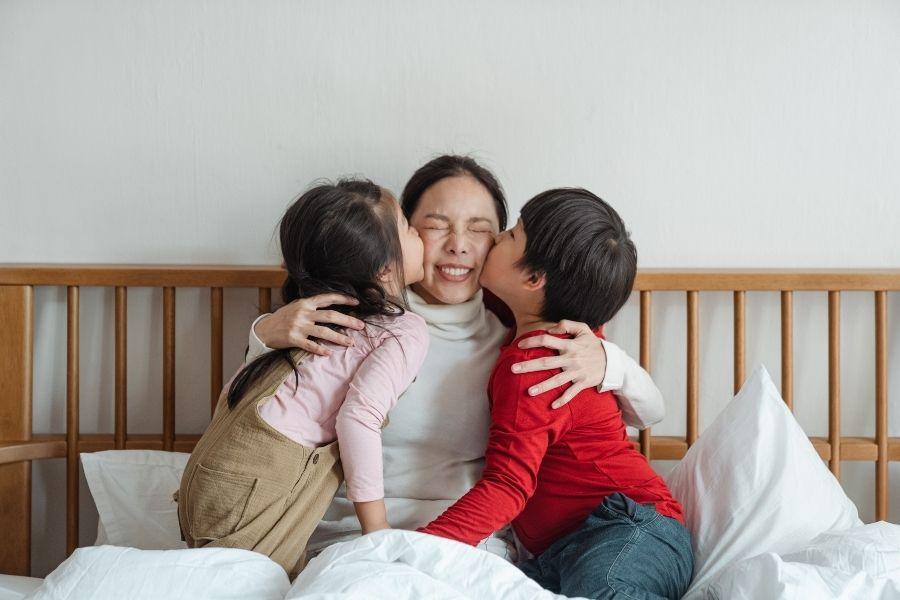 Amazing Dental Experience!
The staff was super professional and had excellent customer service. If I could give Encore Dental 6 stars, I would. Marlo took me in on very late notice as a first-time patient in tremendous pain. The dentist efficiently sorted out my aching tooth and provided excellent service.

Fantastic overall experience, two thumbs up for this place. – Mark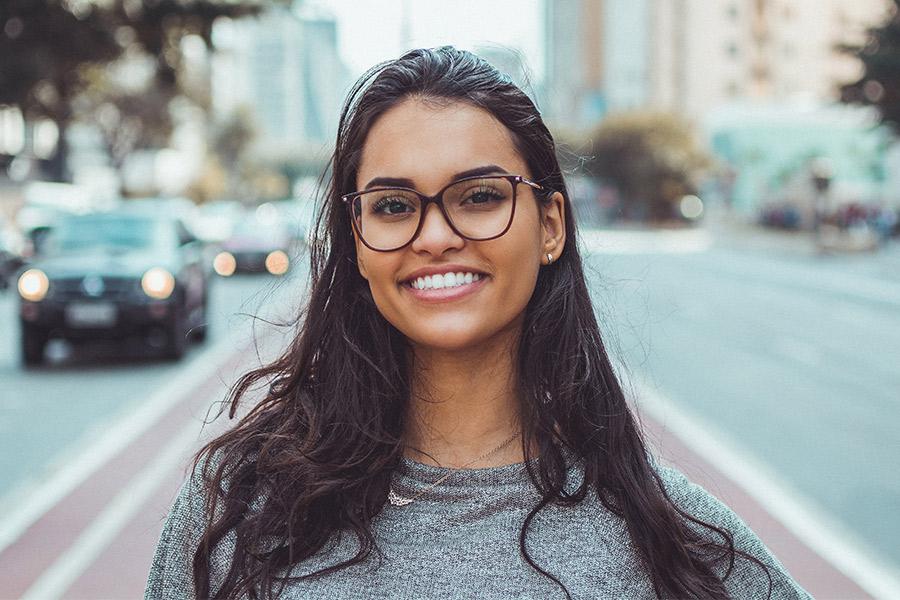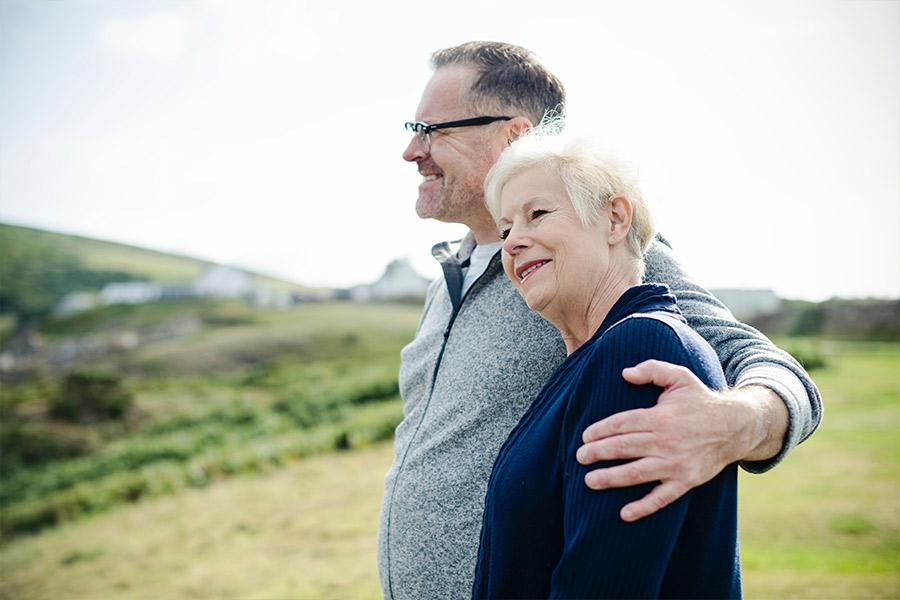 Very Welcoming!
My husband went in for his dental cleaning and check-up, and everyone made us feel welcome and comfortable. The cleaning my husband received was far better than the one he had six months before at a previous dental office. The dentist took his time to explain all about oral health to my husband, and it was great.

We will come back and refer our family and friends! – Patricia
Smooth And Painless!
I was nervous at the start as I have had bad dentist experiences in the past with other dentists but everyone is so kind and warm. The procedure went smooth and absolutely painless. The pain was my concern but there was absolutely none. I am so happy and highly recommend him to anyone.
Encore Dental On Social Media
Schedule An Appointment
It's best to visit your dentist every six months.
Regular dental visits assist in the preservation of healthy teeth and gums. For those who require additional care, dental appointments should be more frequent. Click here to schedule an appointment today! 
What to expect:
During your initial dental appointment, you'll be provided with a thorough physical examination to identify any dental issues. The dental team will examine your gums, tongue, bite, eyes, face and jaw movements during the checkup. The evaluation identifies gum diseases, loose teeth, tooth decay, broken teeth, and damaged fillings. We will also make sure any dental appliances are in good condition.