About Encore Dental in Port Coquitlam
As one of the Best Dentists in Port Coquitlam, you will receive high-quality care. Our dentist will get to know you first and determine the best treatment plan for your needs. Our team offers a relaxed, high-tech environment that will help you feel comfortable. During your first dental exam, our dental team will clean your teeth, including a check for cavities and gum disease. Next, we will learn more about you, followed by creating a treatment plan that suits your needs. As you learn about Encore Dental in Port Coquitlam, you will discover that many of our patients have been with us for many years because we keep it simple.
We follow the Canadian Fee Guide Rates.
You receive modern high-tech dentistry.
Our dentists are experienced and friendly.
Convenient location in Port Coquitlam, BC
Offer extended hours (open late / Saturdays)
Accept all Canadian Insurance plans and claim processing assistance.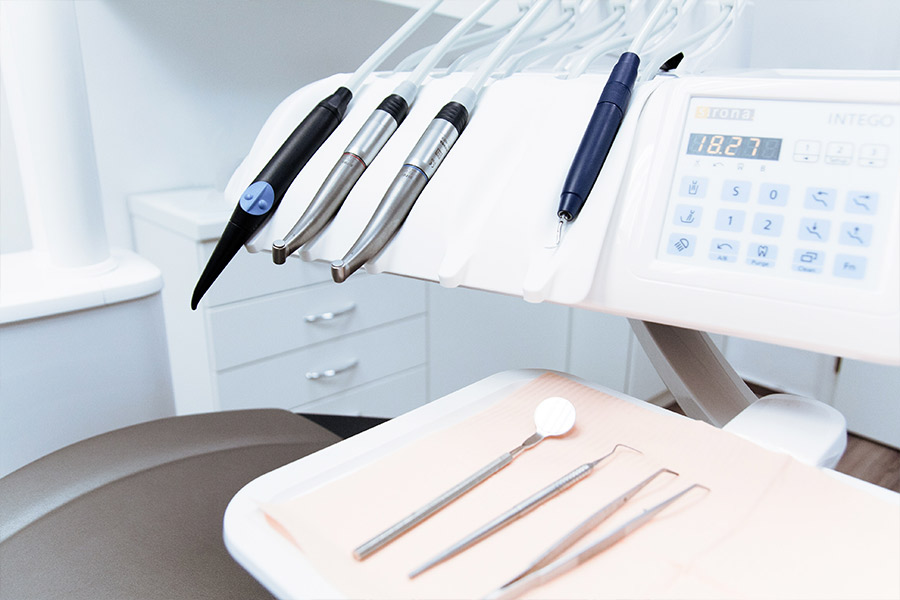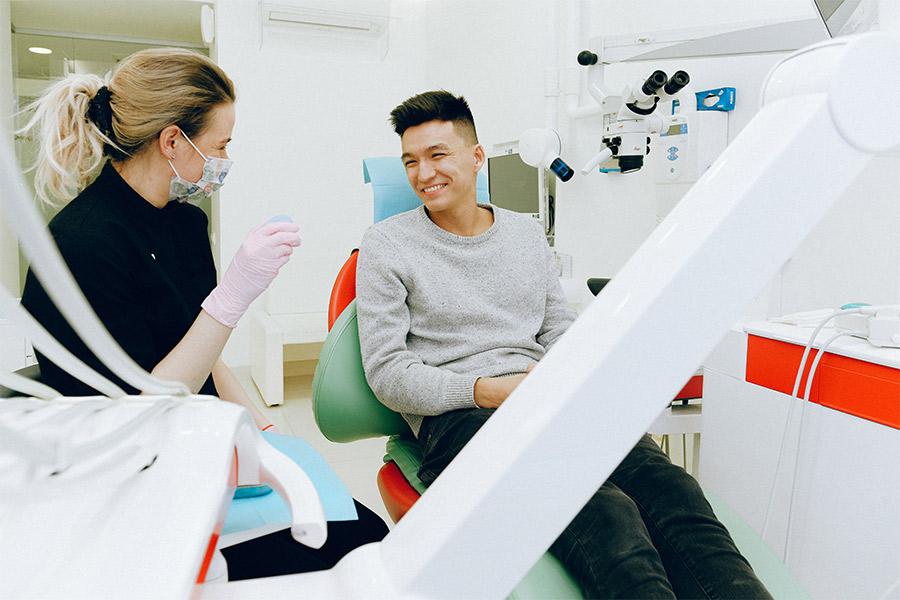 What Can You Expect
During a dental exam, the dentist or hygienist will:
Assess your overall health and oral hygiene
Assess your risk of tooth decay, root decay, and gum or bone disease
Decide if you need tooth restoration or replacement
Examine your bite and jaw for problems
Remove stains or deposits on your teeth
Demonstrate proper cleaning techniques for your teeth or dentures
Assess your need for fluoride
Possibly take dental X-rays or, if necessary, do other diagnostic procedures
After your Dental Exam
After your dental exam, you will receive a recommendation on when to return for your follow-up visit. For patients who are at high risk for tooth decay or gum disease, we will recommend frequent checkups. You can expect to receive advanced dental care for you and your family. If you are looking for an experienced dentist or you are not happy with your smile, Encore Dental is here for you. Common treatments include bonding, braces, bridges and implants, crowns and caps, extractions, filling and repairs, and of course annual or bi-annual dental cleanings.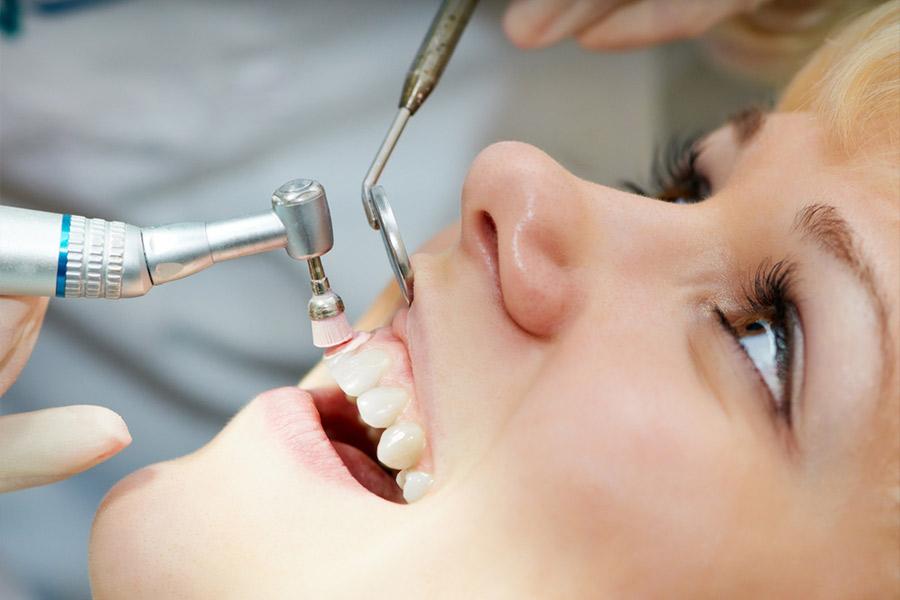 Schedule an Appointment
We proudly service patients from Port Coquitlam, Coquitlam, and other surrounding areas!
Address:

2663 Shaughnessy St. Port Coquitlam, BC, V3C3G7
Call Us: 604-464-4131
View Larger Map
According to our Google reviews, approachability, personalized care, great customer service, implementing the latest technology and materials in dentistry set us apart. Select Encore Dental as your Port Coquitlam dentist.