Request an Appointment
The essential first step is to request an appointment. Then, we will schedule you for an oral exam or a professional dental cleaning.
Why Are Dental Visits Important?
Regular dental visits are essential because they allow your dentist to conduct oral exams and cleanings.
What is an Oral Exam?
A complete oral exam is a diagnostic exam that a dental professional will do to gather all the essential information for your mouth and oral health.
Why is it Important to Detect Cavities Early?
Your dentist needs to examine your teeth to find cavities while they're still minor. The earlier you catch them, the less expensive cavities are to treat.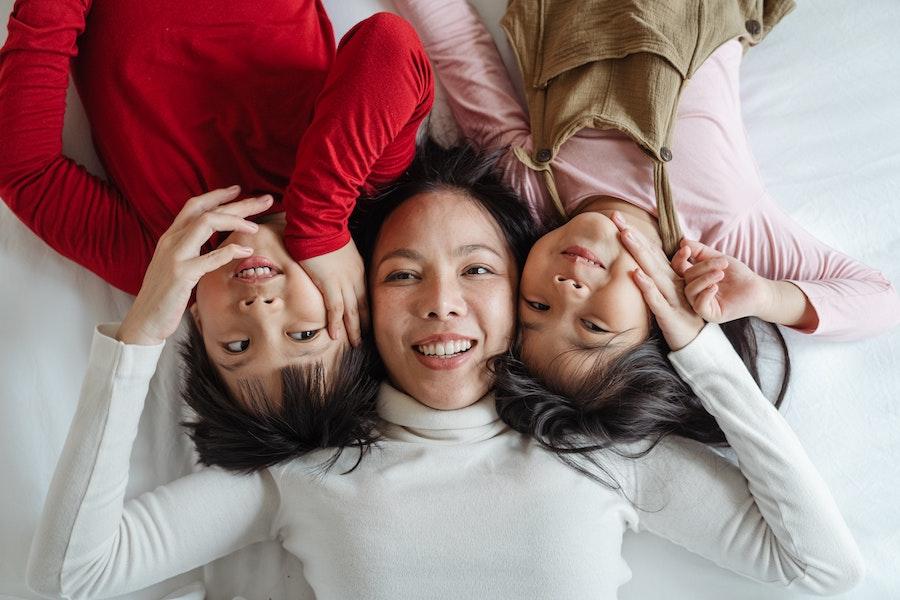 Smooth And Painless!
Before my appointment I was nervous because I have had bad dentist experiences in the past with other dentists. This time was different because everyone at Encore made it painless. They are so kind and warm. The procedure went smooth and absolutely painless. The pain was my concern but there was absolutely none. I am so happy and highly recommend them to anyone.
Request An Appointment
Our receptionists are available during office hours to schedule your appointments. It is easy to request an appointment with Encore Dental. We also value our patients' time, so we do our best to stay on schedule. In turn, we ask that our patients arrive on time for their appointments.
Request an Appointment and Cancelations
Please let us know at least two business days in advance if you need to reschedule your appointment. If you fail to show or don't give sufficient warning to reschedule, you may be charged a fee. If this occurs on more than one occasion, our office will unfortunately only be able to book you on an emergency basis.