Relax in our beautiful office while we use advanced equipment and techniques to ensure a pain free visit – all at fee guide rates!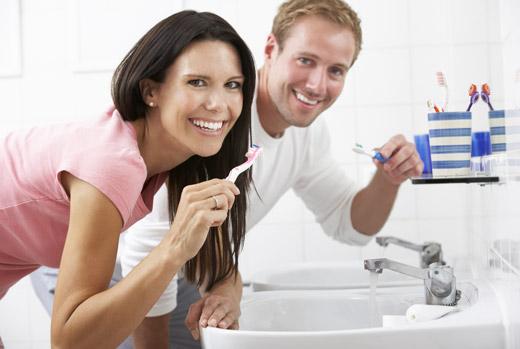 Cleanings & Checkup
Keep your mouth healthy with regular cleanings and check ups.
Emergency Visits
You won't have to wait following a dental emergency!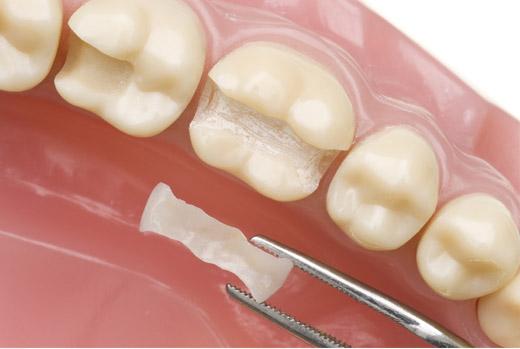 Composite Fillings
Durable fillings, colour matched to your natural teeth.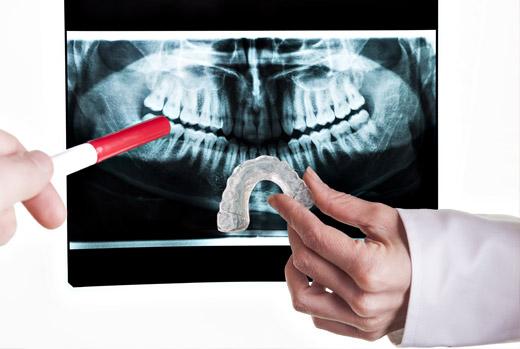 Mouth Guards
High quality plastic guards will help you avoid oral damage.