We believe that a smile is the most beautiful gift any person can give to whomever they meet. Improve the shape, size, colour, and alignment with our cosmetic dentistry services.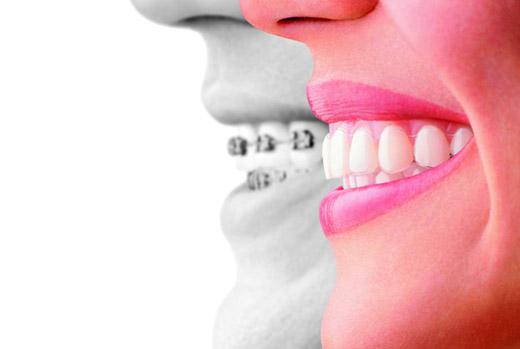 Invisalign®
Fix misaligned teeth. Perfect your smile with the clear alternative to braces!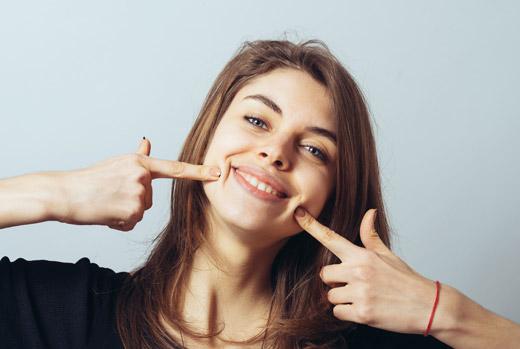 Smile Makeover
Improve alignment, shape, and size and restore colour for a brand new smile!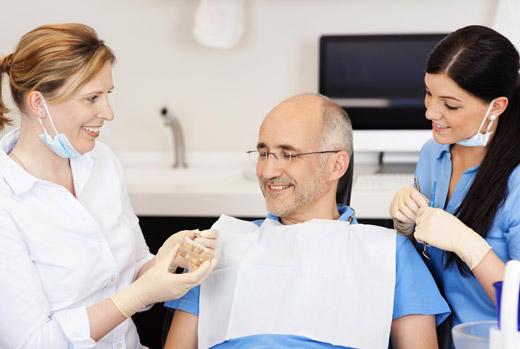 Crowns, Bridges, and Veneers
Restore cracked or broken teeth and fill in unsightly gaps.