Port Coquitlam Dentist
Welcome to Encore Dental Clinic, your trusted Port Coquitlam dentist, and your partner in achieving and maintaining a beautiful and healthy smile.
Our experienced team is dedicated to meeting all your dental needs, ensuring your confidence in every smile.
Call 604-464-4131
Schedule an Appointment
Whether you need a routine check-up, a teeth cleaning, or more advanced dental services, we're here for you.
Explore the difference with Encore Dental Clinic, your Port Coquitlam dentist of choice.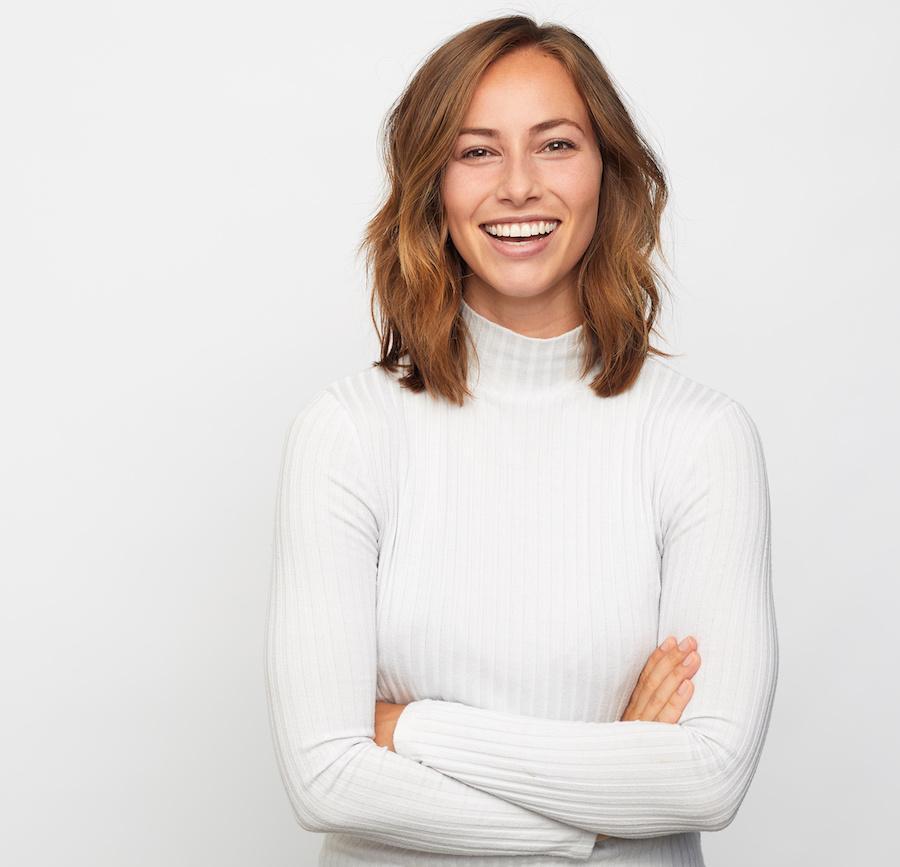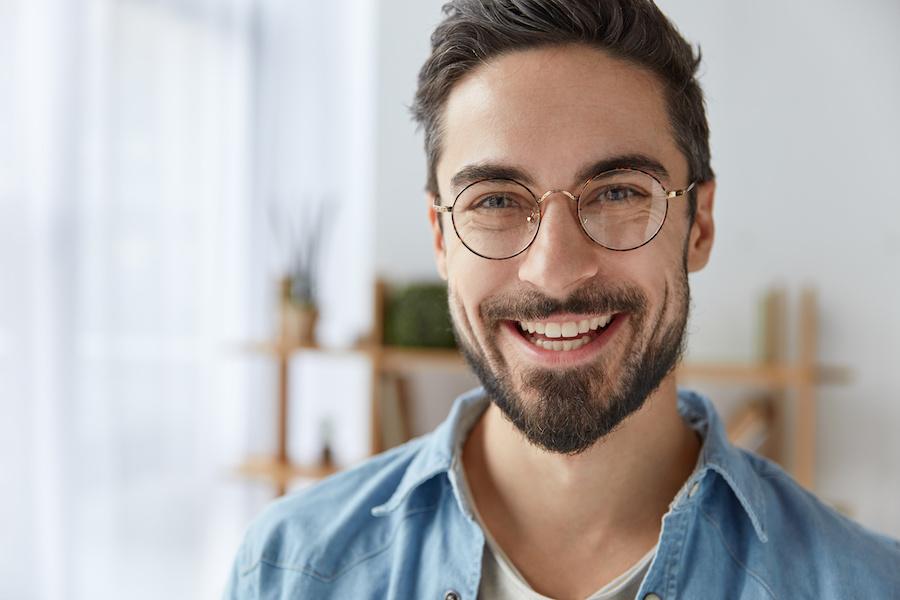 Is it Time for a Dental Cleaning?
Every six months, everyone needs a dental cleaning, which for the most part, is painless. When you visit our Port Coquitlam office, you should expect a dental examination and cleaning on your first visit.
Don't avoid taking care of your smile. Any untreated oral issues can lead to symptoms such as pain, infection, or loss of teeth.
"Encore Dental is the best Port Coquitlam dentist for dental cleanings." – Carol S.
Do You Need a Dental Filling?
If you have a hole in your tooth or see dark spots on your teeth, it's time to schedule a dental appointment. When it's time to repair a tooth, a dental filling is a great option to repair cracks and fractures in your teeth. If you are experiencing tooth decay,  it's time to restore that tooth.
Signs you need a dental filling.
You have a hole in your tooth or a cavity or two.
There are dark spots on the tooth.
You have a chipped or broken tooth.
There is sensitivity to hot and cold food and beverage.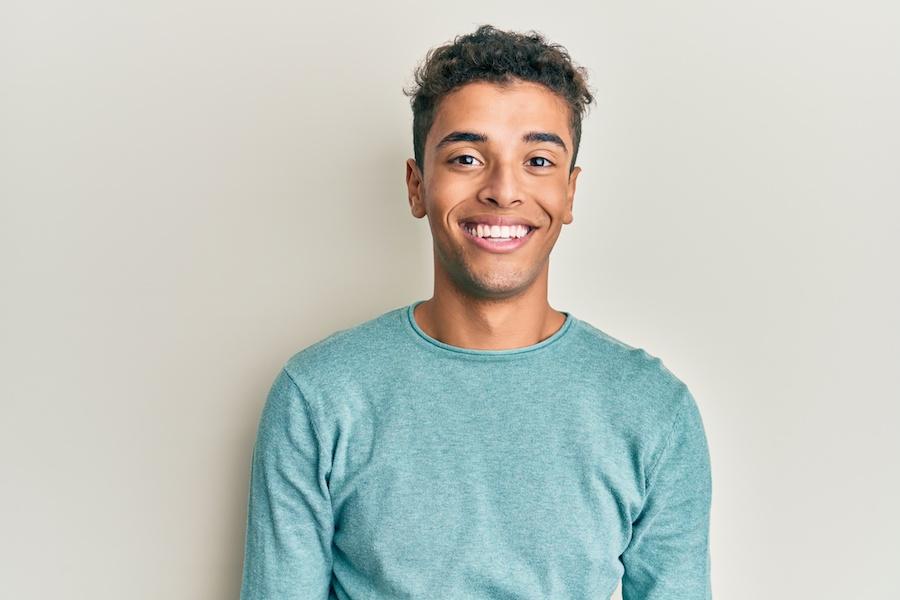 As your trusted Port Coquitlam dentist, our goal is to help you maintain healthy teeth and gums for a lifetime.
Trusted Port Coquitlam Dentist
You will receive a comfortable and professional dental experience at Encore Dental Clinic. Our dental clinic offers five chairs, state-of-the-art technology, and experienced dentists. In addition, we offer weekend and Wednesday night hours.
Office Address:
2663 Shaughnessy St.
Port Coquitlam, BC, V3C3G7
Call Us: 604-464-4131
Email: [email protected]
View on Google Maps
COVID-19
We make sure to create a worry-free environment using safe practices to ensure staying healthy.