Port Coquitlam Dentist
Trusted Family Dentistry In Port Coquitlam
Port Coquitlam Dentist
Comprehensive Dental Care in Port Coquitlam and Coquitlam Area:
Encore Dental is a family dental clinic in PoCo. we offer a wide range of services to meet all your dental needs. Our goal is to assist each patient in achieving and maintaining healthy teeth and gums for a lifetime.
Dental Cleanings and Check-ups
There are two parts to a regular dental visit: a dental examination and a dental cleaning. At the dental checkup, your dentist will examine your teeth for cavities. The dentist may request dental x-rays of the teeth, bones, and soft tissues around them to help find problems with the teeth, mouth, and jaw. The exam will also include a check for plaque and tartar on your teeth. Encore Dental is the best Port Coquitlam dentist for dental cleanings.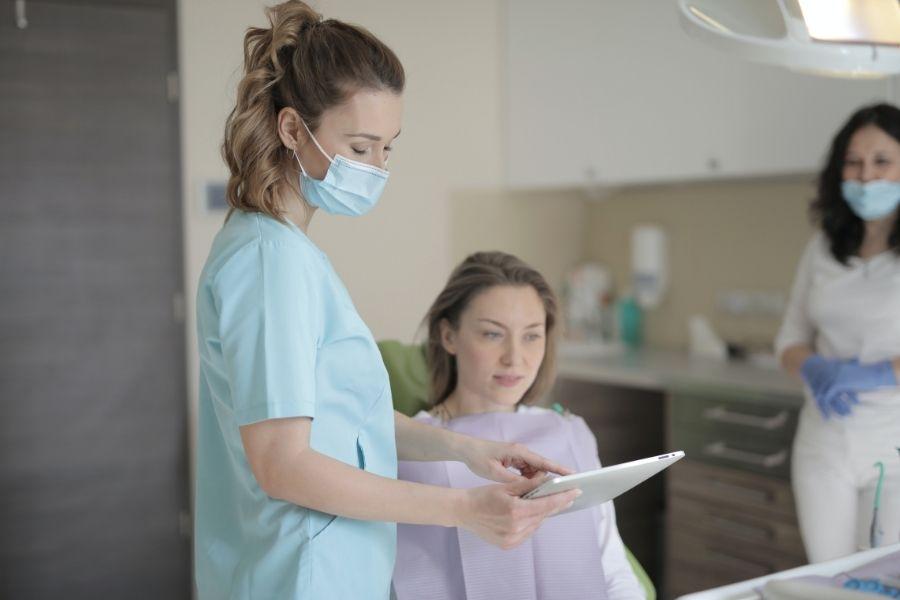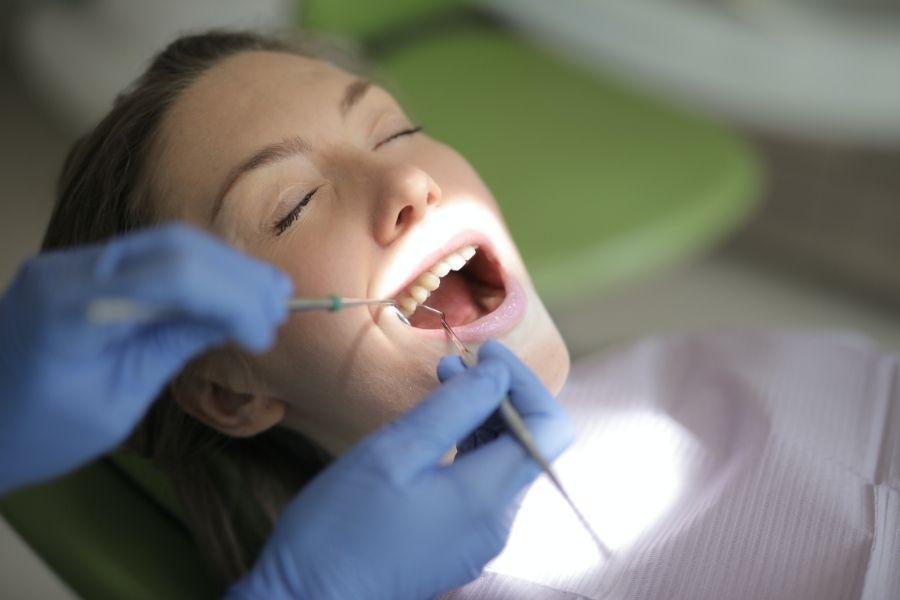 Do You Need a Dental Filling?
A dental filling is necessary when it's time to restore a cavity. As well, dental fillings help repair cracks and fractures in your teeth. If you are experiencing tooth decay and have small holes in your teeth, then it's time to fill and restore the tooth to its functionality. Who needs a Dental Filling?
A hole in your tooth.
Dark spots on the tooth.
Food stuck between certain areas of the teeth.
Chipped or broken tooth.
Sensitivity to hot and cold food and beverage.
Single or multiple cavities.
Request Your Dental Filling Appointment At Encore Dental in Port Coquitlam
Are You Looking for a Professional Port Coquitlam Dentist?
Encore Dental is a professional and trustworthy Port Coquitlam dentist. At Encore Dental we pride ourselves on offering comprehensive general dentistry services to help treat and prevent dental problems. During your initial visit, we will perform a comprehensive oral examination and create a dental treatment plan that fits your needs, lifestyle, and budget.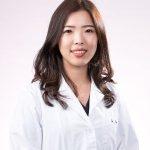 Port Coquitlam Dentist 
In addition to being a patient-centered dental practice, we also offer a wide variety of dental treatment options. Treatments include dental sealants, composite fillings, laser dentistry, a smile makeover, dental implants, and much more.
Expanded Hours:
We are available for your dental needs, including weeknights and on weekends.
Port Coquitlam Dentist
COVID-19 Dental Safety Plan
We are following infection prevention and control guidelines in accordance with the College of Dental Surgeons of British Columbia (CDSBC), BC Center for Disease (CDC), and Work Safe BC so that you can receive safe and comfortable care.