Our Team
Our team and dentist is rated as one of the best dentists in Port Coquitlam. If you are new to Port Coquitlam and are looking for a new dentist, we will take care of you. We will request you bring your dental records, or we can ask them for you. We are a licensed dental clinic with an expert dentist, using the latest technology for complicated procedures. Our dental clinic is clean, and our staff is professional and compassionate. Choose the right dentist!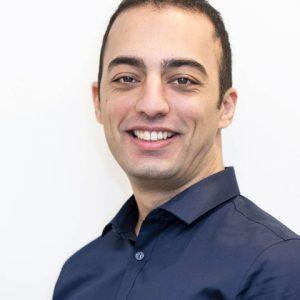 Meet Our Dentists
Dr. Kiavash Hossini, DMD
Dr. Kiavash Hossini earned his Doctor of Dental Medicine (DMD) degree from the University of British Columbia. He was recently awarded many awards including the top prize in Endodontics (Root Canal Therapy),  the prestigious Academy of General Dentistry Chapter Prize by the UBC Faculty of Dentistry as well as the distinguished achievement award from the British Columbia Dental Association.
Having previously completed a Bachelor of Arts degree in Architecture, he enjoys combining arts and science in order to achieve more esthetically pleasing results in dentistry. He has volunteered on dental missions to Anahim Lake BC and is an active member of Gold Tucker Study Club.
Dr. Hossini is a kind and confident dentist who enjoys all aspects of dentistry and strives to produce a high standard of patient-focused care. He prides himself on following a conservative approach to dentistry and is excited to build lasting relationships with his patients.
When not working, Dr. Hossini enjoys playing soccer and cooking new tasty recipes.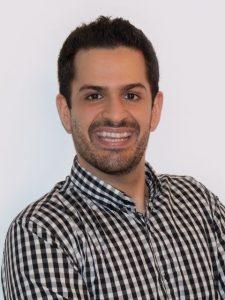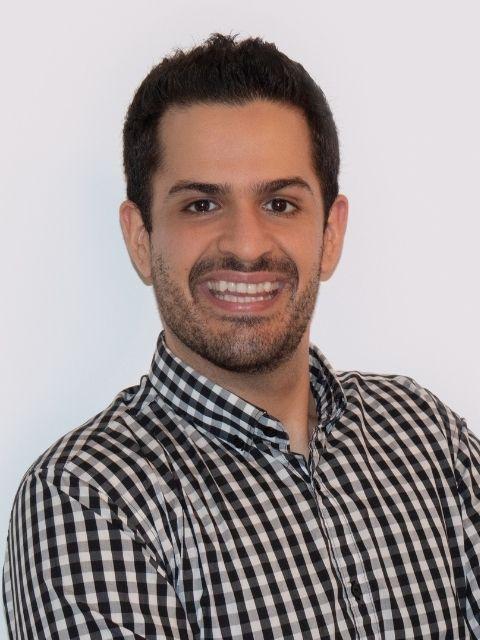 Dr. Amir Asghari, DMD
Dr. Amir Asghari, DMD earned his Doctor of Dental Medicine (DMD) degree from the University of British Columbia. He completed his bachelor's degree in General Science specializing in Life Science at UBC.
Having practiced in Powell River, BC for 2 years, he decided to move back to Vancouver where he was raised. Dr. Amir practices all aspects of general dentistry and enjoys caring for patients of all ages.
In order to maintain up-to-date knowledge in the field of dentistry, he takes part in many continuing education courses in all aspects of dentistry.
His goal as a dentist is to provide the best dental education for his patients leading to healthy teeth and gums for many years. His favorite part of his job is creating long-lasting relationships with his patients.
He really enjoys being involved with volunteer work and going on Dental Mission Trips. He has been on dental volunteer trips to Jamaica and Kenya and involved in multiple volunteer clinics across Vancouver.
His hobbies include hiking and cycling, but most of all, soccer.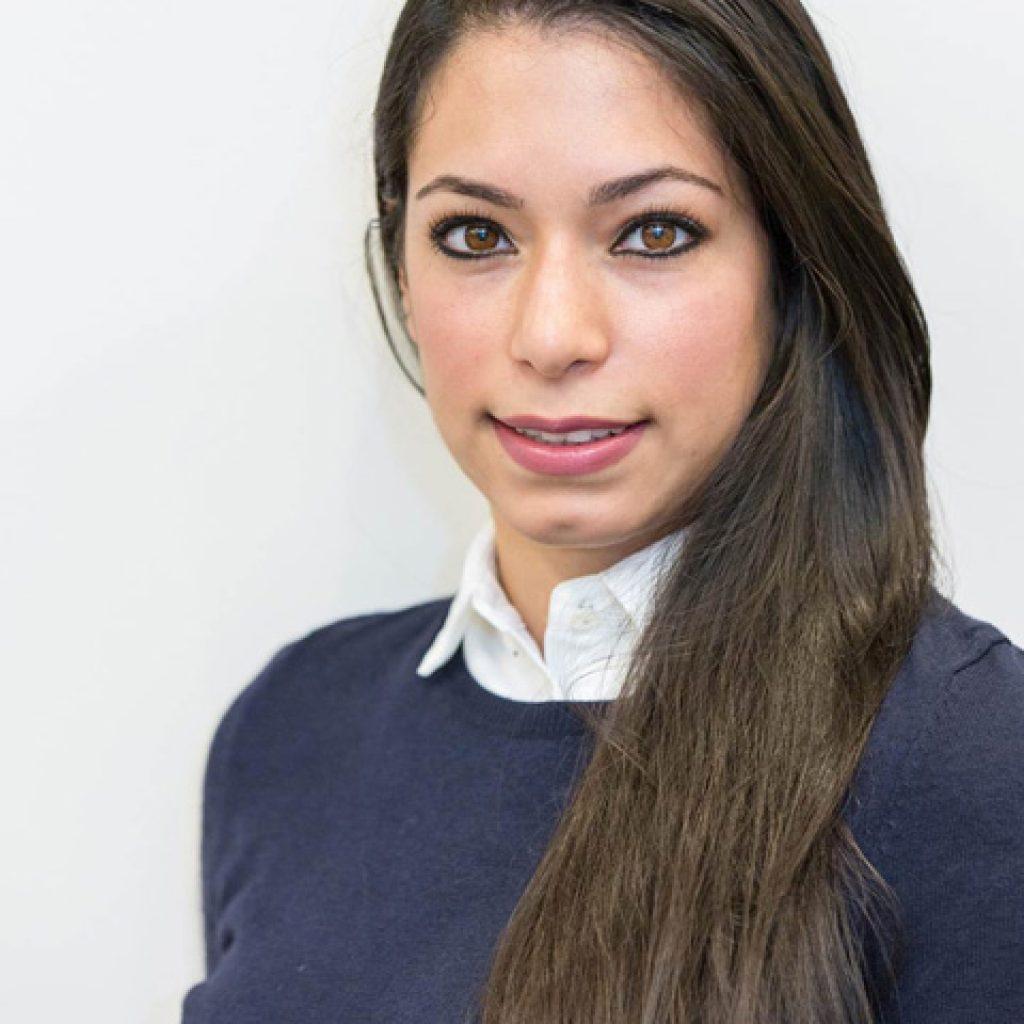 Dental Hygienist
Rana
Rana was born in Edmonton and has lived all across Canada. She spent some time at SFU before pursuing her Dental Hygiene career at the Toronto College of Dental Hygiene.  As a life-long learner, Rana continued to take higher level dental courses in different parts of the world. In her free time she loves working out at the gym, hiking, dancing, and dining out!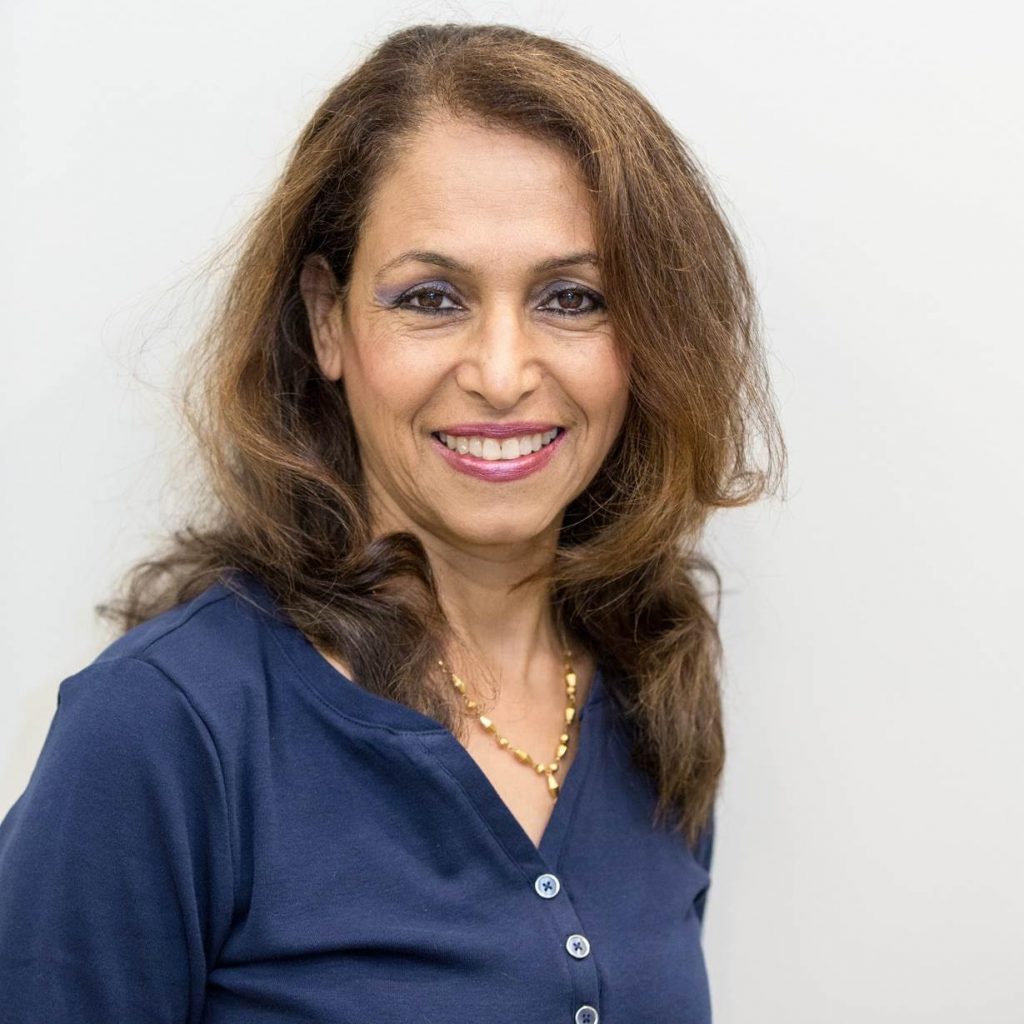 Dental Hygienist
Bahar
Bahar graduated from the Saskatchewan Institute of Applied Science and Technology in 1993 with her Dental Hygiene Diploma. She also holds an Independent Dental Hygiene Certificate, and a diploma in Dental Therapy, which enabled her to work in many rural areas of Saskatchewan doing basic dentistry. Bahar loves interacting with patients and getting to know each and every one. She likes to educate them on how to obtain optimum dental health. In her free time, Bahar enjoys gardening, camping, cooking, singing, and spending time with her family and friends.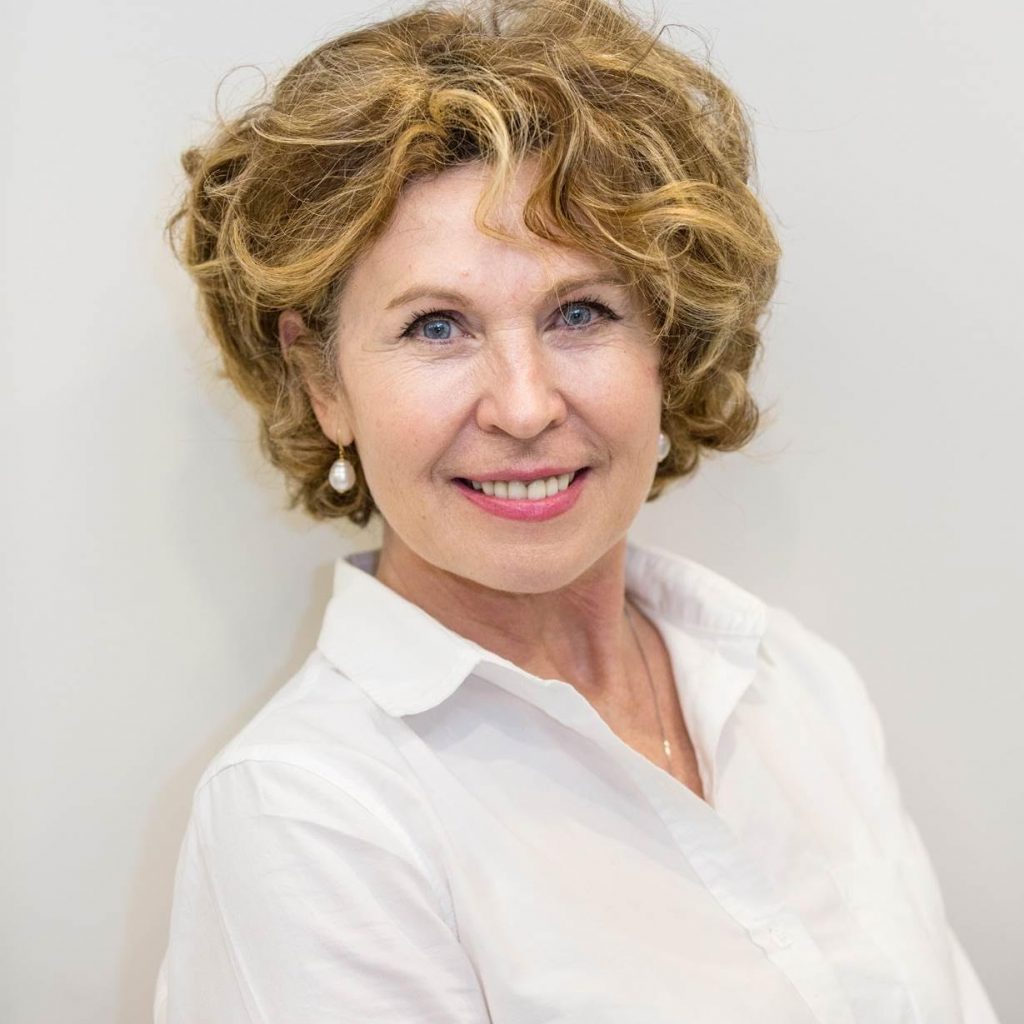 Certified Dental Assistant
Natalia
Natalia was born in Kishinev (former USSR) and moved to Vancouver in 1993 with her young daughter who is now living in Florida. In 1999 Natalia graduated from the VCC Dental Assisting Program.
During her Dental assisting career worked she has worked nationally and internationally (Saudi Arabia). Natalia likes the interaction with her patients the most while providing ultimate care.
She is also certified Yoga instructor. Her hobbies include hiking, travelling, reading and dancing.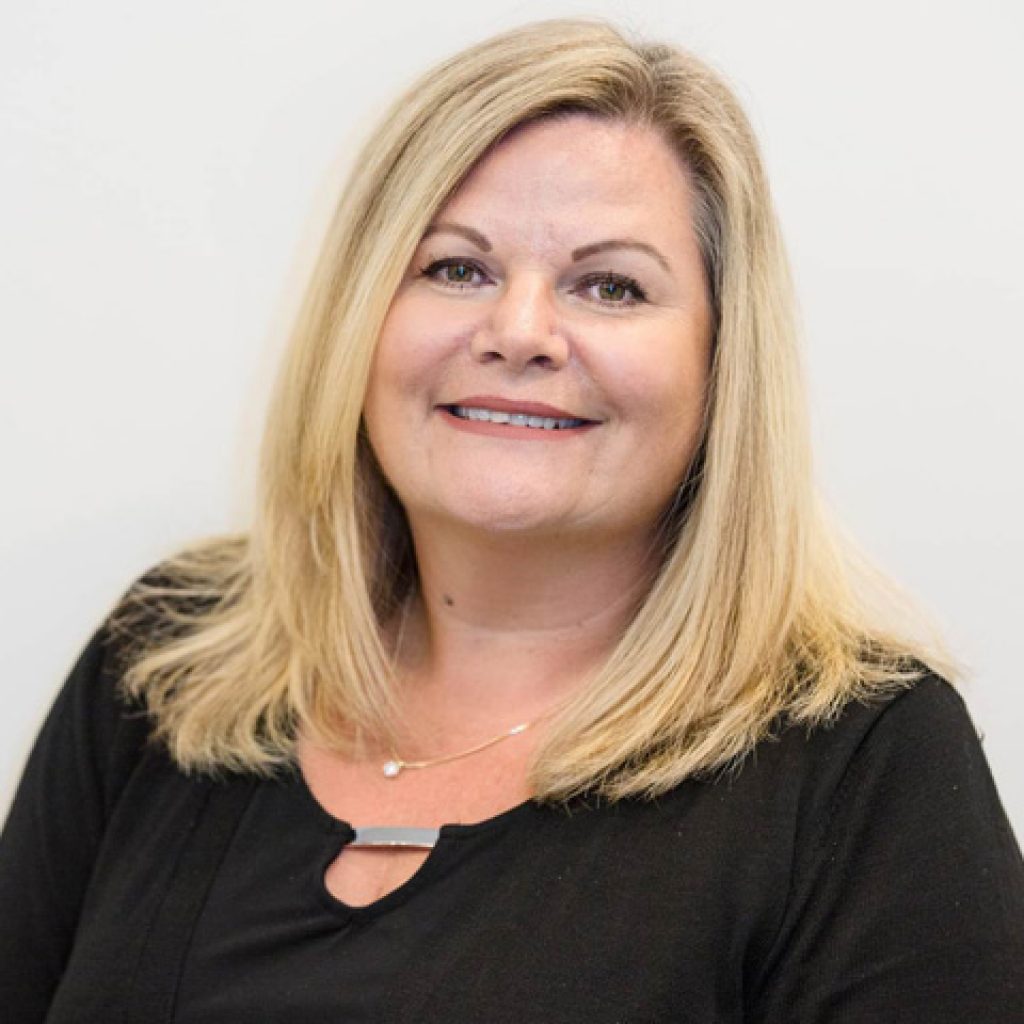 Dental Office Manager
Marlo
Marlo grew up in 100 Mile House, and moved to the lower mainland in 1985. Marlos education includes her Certified Dental Assisting Certificate from Vancouver Community College, as well as her Real Estate License from UBC Sauder School of Business. Marlo has been married for 23 years, has two wonderful children and lives in Coquitlam, BC. She enjoys spending time with her woman's group, and doing higher purpose projects.
Schedule An Appointment
It's best to visit your dentist every six months.
Regular dental visits assist in the preservation of healthy teeth and gums. For those who require additional care, dental appointments should be more frequent.
What to expect:
During your initial dental appointment, you'll be provided a thorough physical examination to identify any dental issues. During the checkup, the dental team will examine your gums, tongue, bite, eyes, face and jaw movements. The evaluation identifies gum diseases, loose teeth, tooth decay, broken teeth, and damaged fillings. We will also make sure any dental appliances are in good condition.