Our Team
Our team and dentist is rated as one of the best dentists in Port Coquitlam. If you are new to Port Coquitlam and are looking for a new dentist, we will take care of you. We will request you bring your dental records, or we can ask them for you. We are a licensed dental clinic with an expert dentist, using the latest technology for complicated procedures. Our dental clinic is clean, and our staff is professional and compassionate. Choose the right dentist!
Meet Our Dentists
Dr. Jiya Jung, DMD
Dr. Jung received her Bachelor of Science (General Science in Life Sciences) degree and her Doctor of Dental Medicine degree from the University of British Columbia.
She is a registered dental practitioner with the College of Dental Surgeons of BC, Canadian Dental Association, and BC Dental Association.
She brings in a wide array of clinical experience including Invisalign and implant dentistry.
She has participated in volunteer dental missions to Vietnam to provide dental care to underprivileged children.
Dr. Jung is a kind and friendly dentist who prides herself on educating the patients about their dental needs. In her time outside of work, she enjoys snowboarding, surfing, traveling, yoga, and walking her puppy.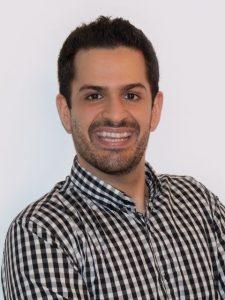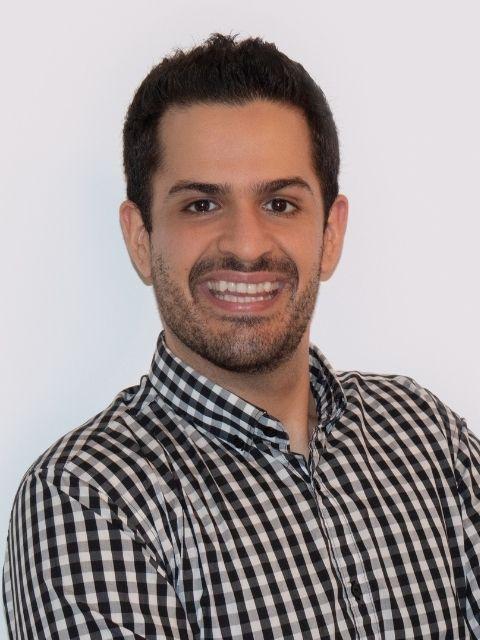 Dr. Amir Asghari, DMD
Dr. Amir Asghari, DMD earned his Doctor of Dental Medicine (DMD) degree from the University of British Columbia. He completed his bachelor's degree in General Science specializing in Life Science at UBC.
Having practiced in Powell River, BC for 2 years, he decided to move back to Vancouver where he was raised. Dr. Amir practices all aspects of general dentistry and enjoys caring for patients of all ages.
In order to maintain up-to-date knowledge in the field of dentistry, he takes part in many continuing education courses in all aspects of dentistry.
His goal as a dentist is to provide the best dental education for his patients leading to healthy teeth and gums for many years. His favorite part of his job is creating long-lasting relationships with his patients.
He really enjoys being involved with volunteer work and going on Dental Mission Trips. He has been on dental volunteer trips to Jamaica and Kenya and involved in multiple volunteer clinics across Vancouver.
His hobbies include hiking and cycling, but most of all, soccer.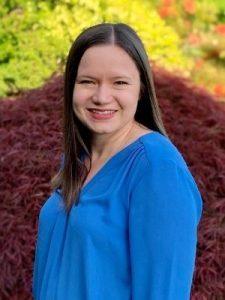 Dr. Emily Cabana, DMD
About
Dr. Emily Cabana grew up in Northern British Columbia. She graduated with a Bachelor of Science in Molecular Biology and Biochemistry (honours) from Simon Fraser University. During her studies, she competed at the varsity level on SFU's Track and Field team. She went on to complete her Doctor of Dental Medicine Degree from the University of British Columbia.
After graduating, Emily gained valuable experience serving Lillooet, BC for two years. By caring for her rural community, she developed the skills to help families with all their dental needs. Following this, she returned to Coquitlam to be closer to her husband's family.
Emily treats everyone like family with integrity and respect. She truly cares about the health and happiness of her patients and helps them make informed decisions on their treatment that best align with their vision of oral health.
Dr. Cabana is a lifelong learner, her continuing education includes local study clubs and courses on everything from oral cancer to endodontics. She is working towards completing all of the Kois Center courses in Seattle. Fixing teeth is not
sufficient- prevention and risk management can be crucial.
In between working at the clinic, and chasing after her active son and husband, she enjoys baking for friends and family, as well as adventuring outdoors.
Schedule An Appointment
It's best to visit your dentist every six months.
Regular dental visits assist in the preservation of healthy teeth and gums. For those who require additional care, dental appointments should be more frequent.
What to expect:
During your initial dental appointment, you'll be provided a thorough physical examination to identify any dental issues. During the checkup, the dental team will examine your gums, tongue, bite, eyes, face and jaw movements. The evaluation identifies gum diseases, loose teeth, tooth decay, broken teeth, and damaged fillings. We will also make sure any dental appliances are in good condition.