Dental Services in Port Coquitlam
Your smile is important to you, and so is your overall health. At Encore Dental in Port Coquitlam, we provide everything you need to maintain or improve your smile. Dental services should provide access to a knowledgeable staff, excellent customer service, and a comfortable setting.  Your smile and health are our priority.
Here are several of the comprehensive treatments and aesthetic dental procedures we offer.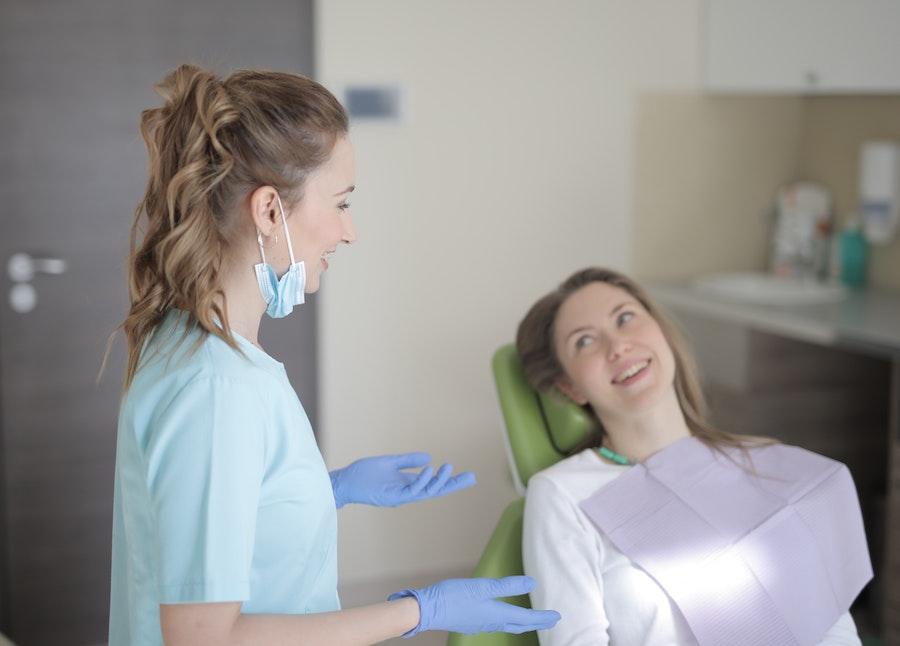 CLEANINGS & CHECKUP
Keep your mouth healthy with regular cleanings and check-ups.
COMPOSITE FILLINGS
Durable fillings, colour matched to your natural teeth.
MOUTHGUARDS
High-quality plastic guards will help you avoid oral damage.
INVISALIGN®
Fix misaligned teeth. Perfect your smile with the clear alternative to braces!
Schedule A Dental Appointment
It's best to visit your dentist every six months.
Regular dental visits assist in the preservation of healthy teeth and gums. For those who require additional care, dental appointments should be more frequent.
Take Care of Your Smile!
Don't avoid taking care of your smile. Any untreated oral issues can lead to symptoms, such as pain, infection, or loss of teeth.
"Encore Dental is the best Port Coquitlam dentist for dental cleanings." – Carol S.