Port Coquitlam Dentists
We provide a positive dental patient experience
We do our best to make sure that your dental experience is as positive and comforting as we can make it. If you are new to PoCo and are looking for a new dentist, we will take care of you.
We understand the benefits of good communication.
Good communication between patient and dentist is associated with increased efficiency, accurate diagnosis, improved patient outcomes, and satisfaction.
We believe in creating a comfortable experience for patients.
We take the time to understand your unique needs. And do our best to make sure that your dental experience is as positive and comforting as we can make it.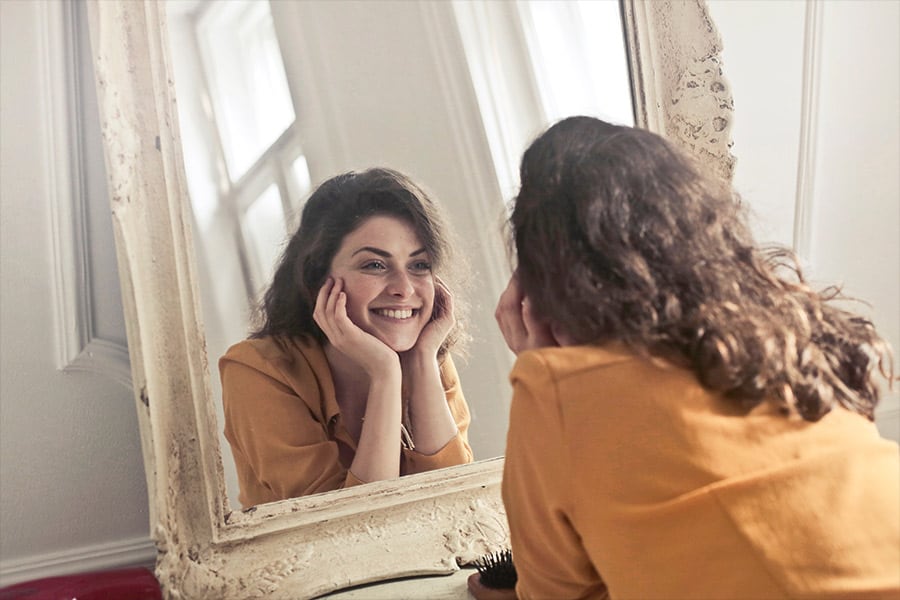 About Dentistry In Port Coquitlam
The Canadian Dental Association describes a dentist as your oral health team leader. As the leader of your oral health team, our dentists bring years of specialized education to understanding your oral health. Remember, only dentists can examine your teeth, gums, and mouth and identify any problems that could impact your overall health.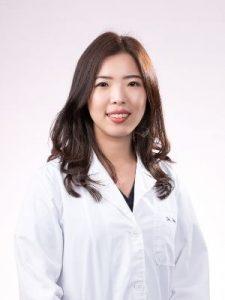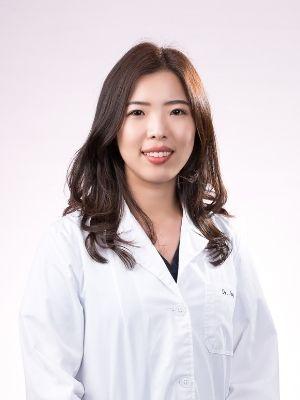 Dr. Jiya Jung, DMD – Port Coquitlam Dentist
Dr. Jung treats all patients like family members. She is a kind and friendly dentist who prides herself on educating the patients about their dental needs.
Qualifications: Bachelor of Science (General Science in Life Sciences) & Doctor of Dental Medicine from UBC. Registered as a dental practitioner with the College of Dental Surgeons of BC, Canadian Dental Association, and BC Dental Association.
Dental Methods: Dr. Jung uses the most proven dental methods; and the most up-to-date tools and techniques to provide comfortable, functional solutions for all of your Port Coquitlam dental needs.
Continuing education programs and clinical updates are a priority for Dr. Jung.
Schedule An Appointment
It's best to visit your dentist every six months.
Regular dental visits assist in the preservation of healthy teeth and gums. For those who require additional care, dental appointments should be more frequent.
What to expect:
During your first visit to our Port Coquitlam location, your dentist will perform a comprehensive dental exam. Your dentists will examine your gums, tongue, bite, eyes, face, and jaw movements during the checkup. The evaluation identifies gum diseases, loose teeth, tooth decay, broken teeth, and damaged fillings. We will also make sure any dental appliances are in good condition.
About Encore Dental: We are a licensed dental clinic using the latest technology for complicated procedures. Our dental clinic is clean, and our staff is professional and compassionate. Here is a great article from Colgate.com about picking the right dentist!