Are you scared of your visits to the dentist? Are you anxious about the possibility of pain next time your in that "evil" chair? Do you avoid the dentist like the plague because you're nervous about what might ensue the second you step into the office? If you answered yes to any of the questions, you're certainly not alone! Luckily, advances in the dental industry have allowed for a far less painful experience. You should be able to find a local dentist in Port Coquitlam who is willing to guide you through the entire process painlessly while also limiting your anxiety regarding treatment. There are many things dentists can do to limit your dental anxiety. These things range from no drill fillings, to laser dentistry, to sedation dentistry and everything in between. All of these special dental procedures are designed with your comfort and reduction of anxiety in mind.
Here are a few ways your dentist may be able to help reduce your fear of the dreaded chair and help you achieve the smile you have always dreamed of!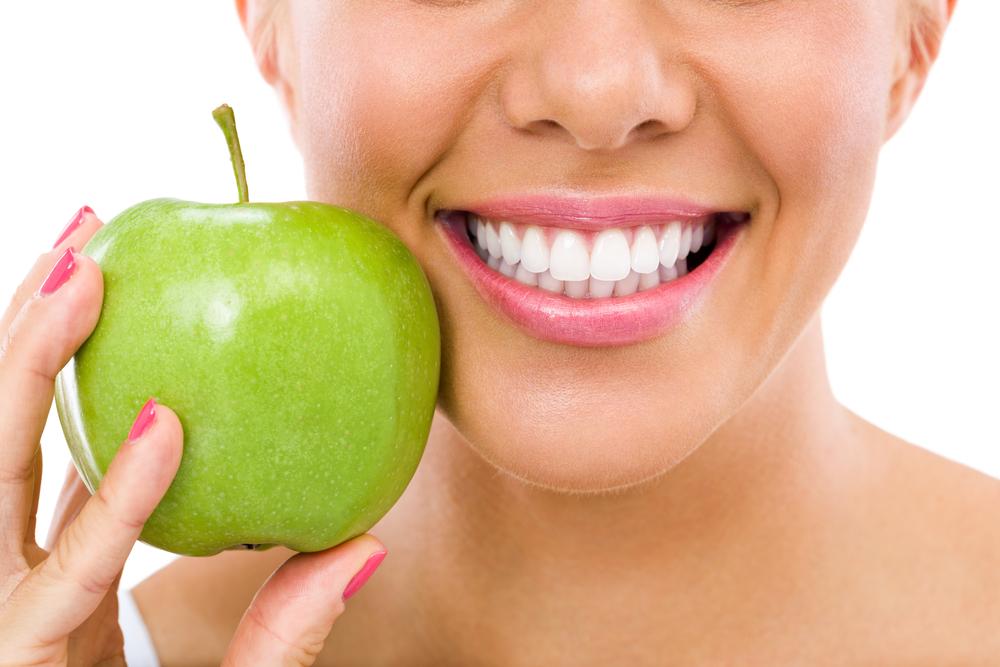 In order to fully detail the management of dental anxiety it is first important to understand what causes the anxiety in the first place. In most patients with dental anxiety, a negative dental experience is a strong contributing factor. One study indicated that people who had a painful, embarrassing, or frightening dental experience were 22 times more likely to be afraid of the dentist. The feeling of complete helplessness and lack of control, coupled with a lack of understanding from the dentist can also lead to dental anxiety. So if so many prominent things can cause anxiety, what can your dentist do to help you get the treatment you need without being too nervous?
If you are an anxious patient, it's important to find a dentist who is knowledgeable in dealing with similar situations. Your dentists should have a few ways to calm you down in order to carry out the necessary procedures without you jumping out of the chair and running for the exit. The first thing a dentist can do for you is behavioural management and the second, pharmacologic management.
Behavioural management: Behavioural management revolves around the dentist's understanding of the patient's fear. Your dentist should be able to empathize with you regarding what is making you nervous about your upcoming treatment and then try to help ease your anxiety. Often easing the anxiety is as easy as the dentist explaining the procedure, ensuring you that you won't be in any pain, and that there won't be complications with the treatment.
Pharmacologic management: Sometimes sedation is the best way to ease your anxiety. Your dentist may use minimal to moderate sedation techniques or in extreme cases, may even use general anesthesia. In most cases, patients with a mild to moderate fear or anxiety respond well to oral sedation via a sedative agent such as nitrous oxide with oxygen, benzodiazepines, or a combination of both.
Next time you're in the dentist's office, ask your dentist what he or she can do to ease your anxiety and get the treatment you need without a worry in the world!