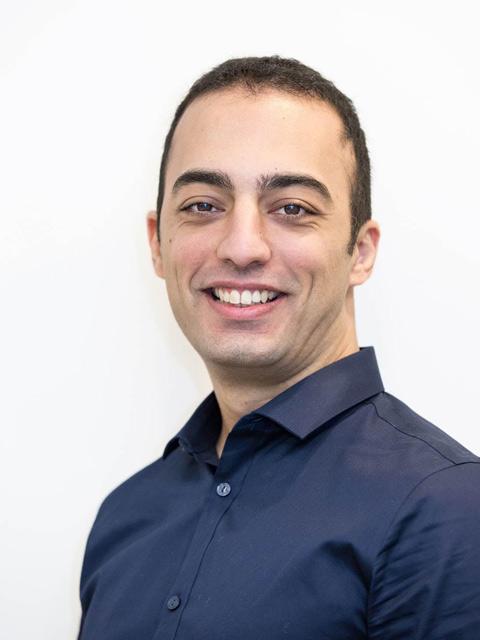 Dr. Kiavash Hossini, DMD
Dr. Kiavash Hossini earned his Doctor of Dental Medicine (DMD) degree from the University of British Columbia.
Dental Awards:
He has been  awarded many awards including the top prize in Endodontics (Root Canal Therapy),  the prestigious Academy of General Dentistry Chapter Prize by the UBC Faculty of Dentistry as well as the distinguished achievement award from the British Columbia Dental Association.
Dental Philosophy
Dr. Hossini is a kind and confident dentist who enjoys all aspects of dentistry and strives to produce a high standard of patient-focused care. Dr. Hossini believes that healthy teeth and gums contribute to overall wellness. His main philosophy is to help his patients achieve and maintain healthy teeth and gums.
He also prides himself on following a conservative approach to dentistry and is excited to build lasting relationships with his patients in Port Coquitlam.
Having previously completed a Bachelor of Arts degree in Architecture, he enjoys combining arts and science in order to create beautiful smiles.
Volunteer Work
He has volunteered on dental missions to Anahim Lake BC and is an active member of Gold Tucker Study Club.
Book An Appointment
It's best to visit your dentist every six months.
Regular dental visits assist in the preservation of healthy teeth and gums. For those who require additional care, dental appointments should be more frequent.
What to expect:
During your initial dental appointment, you'll be provided a thorough physical examination to identify any dental issues. During the checkup, the dental team will examine your gums, tongue, bite, eyes, face and jaw movements. The evaluation identifies gum diseases, loose teeth, tooth decay, broken teeth, and damaged fillings. We will also make sure any dental appliances are in good condition.