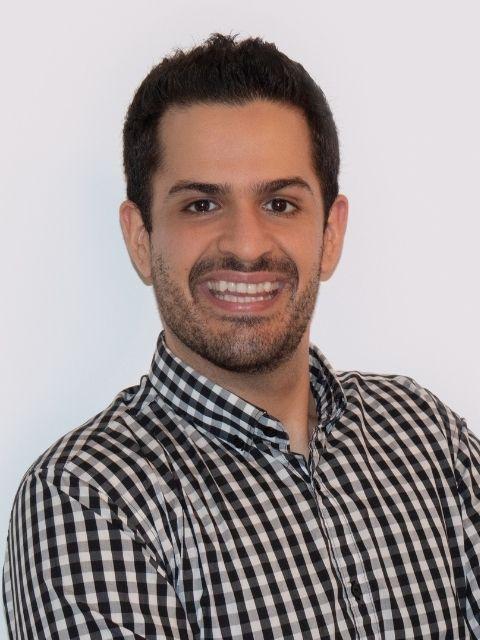 Dr. Amir Asghari, DMD
Dr. Amir Asghari earned his Doctor of Dental Medicine (DMD) degree from the University of British Columbia in 2018. He completed his bachelor's degree in General Science specializing in Life Science at UBC.
Experience
Having practiced in Powell River, BC for 2 years, he decided to move back to Vancouver where he was raised. Dr. Amir practices all aspects of general dentistry and enjoys caring for patients of all ages.
Professional Development
In order to maintain up-to-date knowledge in the field of dentistry, he takes part in many continuing education courses in all aspects of dentistry.
His goal as a dentist is to provide the best dental education for his patients leading to healthy teeth and gums for many years. His favorite part of his job is creating long-lasting relationships with his patients.
Volunteer Work and Hobbies
He really enjoys being involved with volunteer work and going on Dental Mission Trips. He has been on dental volunteer trips to Jamaica and Kenya and involved in multiple volunteer clinics across Vancouver.
His hobbies include hiking and cycling, but most of all, soccer.
Book An Appointment
It's best to visit your dentist every six months.
Regular dental visits assist in the preservation of healthy teeth and gums. For those who require additional care, dental appointments should be more frequent.
What to expect:
During your initial dental appointment, you'll be provided a thorough physical examination to identify any dental issues. During the checkup, the dental team will examine your gums, tongue, bite, eyes, face and jaw movements. The evaluation identifies gum diseases, loose teeth, tooth decay, broken teeth, and damaged fillings. We will also make sure any dental appliances are in good condition.