Dental Cleaning and Checkups in Port Coquitlam
Professional dental cleaning is the best way to maintain a healthy smile and your oral and general health. A regular dental cleaning coupled with a checkup helps prevent tartar and plaque buildup, significantly reducing your chance of tooth decay and gum disease.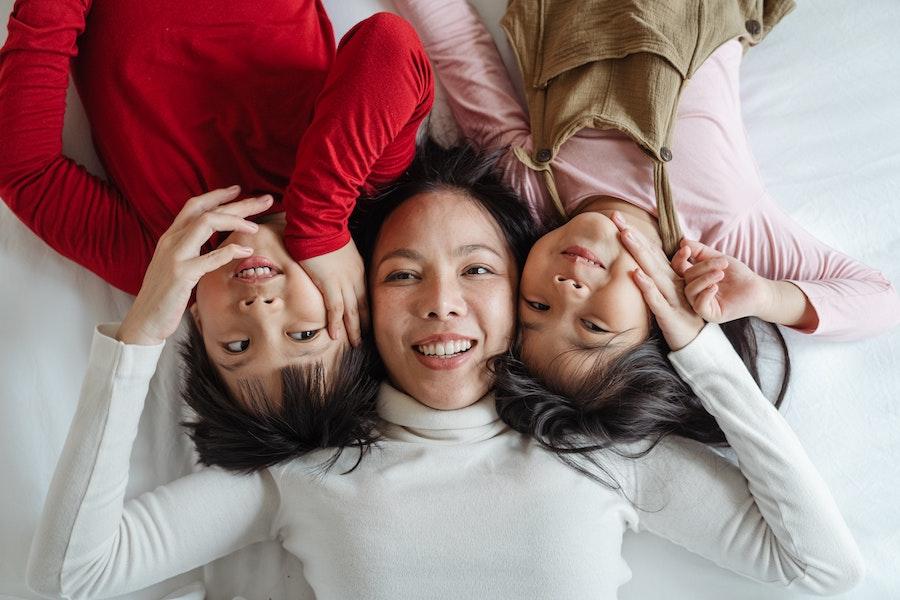 What are the Benefits of Dental Cleaning and Checkups?
Unquestionably, preventing gum disease is the most important benefit of professional dental cleaning. However, you will find that the five benefits listed below are equally important.
Cavity prevention
Tooth loss prevention
Bad breath prevention
Teeth whitening
Less sensitive teeth
What is a Professional Dental Cleaning?
While brushing and flossing at home is essential and can help ensure cleanliness, a professional cleaning can ensure that your teeth are healthy and clean. Professional dental cleaning includes a physical exam, tooth scaling, tooth polishing, and debridement if too much tartar has accumulated.
Physical Exam
The first step is a thorough physical examination of the entire mouth. In this step, the hygienist checks the teeth and gums for any inflamed gums, tooth decay, or other dental issues.
Removal of Plaque and Tartar Buildup
At this point, it's time to remove dental plaque and tartar buildup with a scaler. It's essential to remove this sticky film from around teeth as it contains harmful bacteria. Plaque and tartar are the leading causes of dental damage and decay.
Tooth Polishing
Next, a high-powered electric toothbrush is used to clean your teeth. The high-powered brush is the best way to get a deep clean and remove any tartar missed by the scaler.
Flossing
The next step is to floss your teeth to remove the remaining plaque and tartar. In addition, the hygienist is also checking for bleeding gums.
Rinsing
Now it is time to rinse your mouth to remove any debris left behind.
Fluoride Treatment
Your dentist or the dental hygienist will perform a fluoride treatment as the final step. There are two types of fluoride available to prevent or reduce caries: neutral sodium fluoride gels, foams, and varnish and acidulated phosphate fluoride gels and foams.
Types of Dental Cleanings
Prophylaxis Cleaning
Prophylaxis cleaning is routine cleaning for healthy patients who need regular maintenance to ensure oral health.
Scaling and Root Planing
Scaling and root planing is deep cleaning for patients at a high risk of developing gum disease or patients who have already developed gum disease.
Gross Debridement
A gross debridement removes plaque and tartar embedded in and around the gums and between the teeth.
Frequently Asked Questions
How long will my dental appointment last?
A dental cleaning and checkup appointment usually lasts around 30-60 minutes. However, time may vary depending on your oral hygiene and any additional tests you may require.
Does Teeth Cleaning Hurt?
A teeth cleaning should not cause you pain unless there are complicating factors. For example, inflammation in the gums, tooth decay, and other symptoms of oral disease can lead to increased sensitivity.
How often should I get my teeth cleaned?
Professional cleaning by a dentist is recommended every six months at the very least.
Will my insurance cover my treatment?
The majority of insurance companies cover most of our services. For a more detailed coverage estimate, please contact your service provider. Feel free to call us anytime at 604-464-4131 for more information regarding insurance coverage.
---
Schedule A Professional Dental Cleaning and Checkup
Encore Dental is a Port Coquitlam dentist dedicated to practicing modern dentistry in a caring environment.
We proudly service patients from Port Coquitlam, Coquitlam, and other surrounding areas!
Encore Dental Address:

2663 Shaughnessy St.
Port Coquitlam, BC, V3C3G7
Call Us: 604-464-4131
View Larger Map