General Dentistry Port Coquitlam
General dentistry is preventative, whereas the goal is to catch small problems early. The Canadian Dental Association suggests scheduling a dental exam every six months. This schedule can be adjusted depending on how well you care for your teeth. Take care of your smile. A great smile greatly improves your confidence.
Dental Exam
The first step is to perform a quick scan of your mouth, looking for anything that may affect your oral health. The initial dental exam allows the dentist to detect damaged or missing teeth, early signs of cavities, the condition of your gums, and review any previous dental work. The dental exam can catch problems early before you notice any dental problems. Preventive dental care makes it easier to treat any dental issues and reduce the cost of maintaining your smile. A dental exam may include dental x-rays to evaluate your overall oral health. Our Port Coquitlam dental team will use these images to look for cavities, fractures, decay under the gumline, impacted teeth, and identify any bone loss caused by gum disease. We can help you protect your teeth against plaque buildup as well.
Dental Hygiene Treatment Plan
Last, you must brush, floss, and rinse daily. Our dental hygienist will help you manage any pain, provide oral health information, nutritional counseling. Our dentist will offer dental services and procedures that help you to preserve your natural teeth. Expect your Port Coquitlam general dentist to diagnose, treat, and manage your overall health care needs using the list of dental services below:
Complete exams, x-rays, and dental cleanings
Fillings, root canals, and extractions
Cosmetic dentistry, such as whitening, porcelain, and composite veneers
Dental Implants – placement and restoration
Veneers, crowns, bridges, full and partial dentures
Oral appliances for control of sleep apnea
Preventive care, periodontal therapy, and nutritional counseling
Relaxation techniques
Select A Service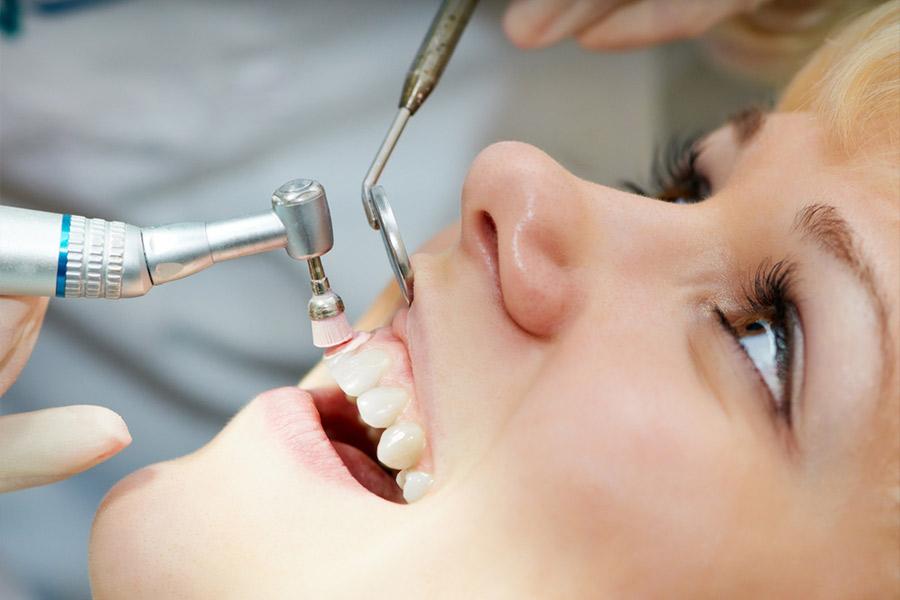 Cleanings & Checkup
Keep your mouth healthy with regular cleanings and check ups.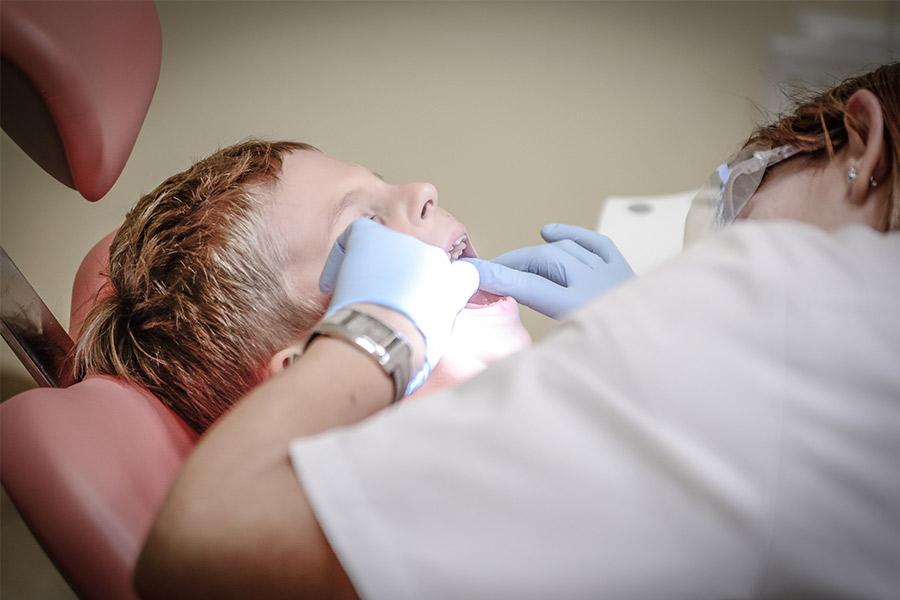 Dental Emergencies
Can include sports-related injuries, tooth decay, and infection.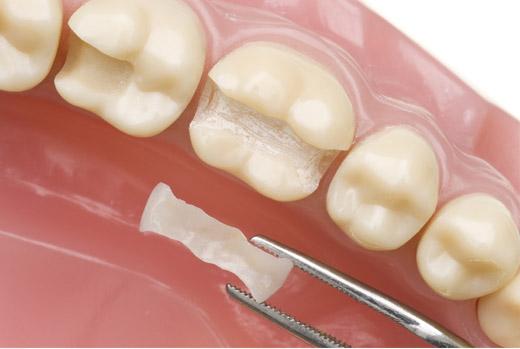 Composite Fillings
Durable fillings, colour matched to your natural teeth.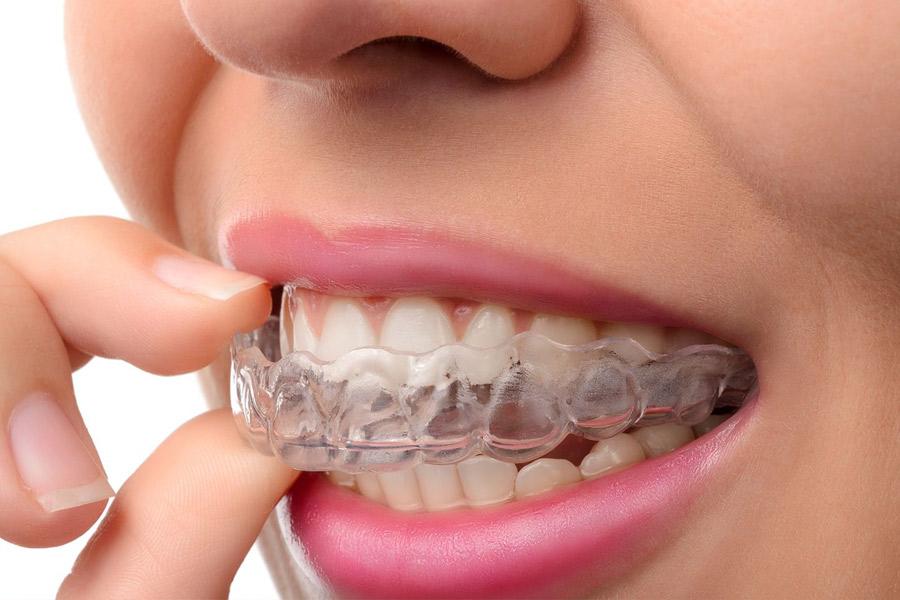 Custom Mouth Guards
Avoid teeth grinding and oral damage with high-quality plastic guards.
Schedule An Appointment
It's best to visit your dentist every six months.
Regular dental visits assist in the preservation of healthy teeth and gums. For those who require additional care, dental appointments should be more frequent.
What to expect:
During your initial dental appointment, you'll be provided a thorough physical examination to identify any dental issues. During the checkup, the dental team will examine your gums, tongue, bite, eyes, face and jaw movements. The evaluation identifies gum diseases, loose teeth, tooth decay, broken teeth, and damaged fillings. We will also make sure any dental appliances are in good condition.