Dental Veneers in Port Coquitlam
We offer dental veneers in Port Coquitlam to help people improve their smiles and improve their confidence. For example, a brighter and more even smile is achieved by attaching the wafer-thin dental veneer to the front of your teeth. Overall, dental veneers are versatile and are a great way to restore the form and function of damaged or discoloured teeth. Furthermore, if you have chipped, damaged, worn down, or discoloured teeth, you may consider veneers. Additionally, if you are unhappy with the look of your teeth, veneers can also fill in small gaps and fix teeth that are too small.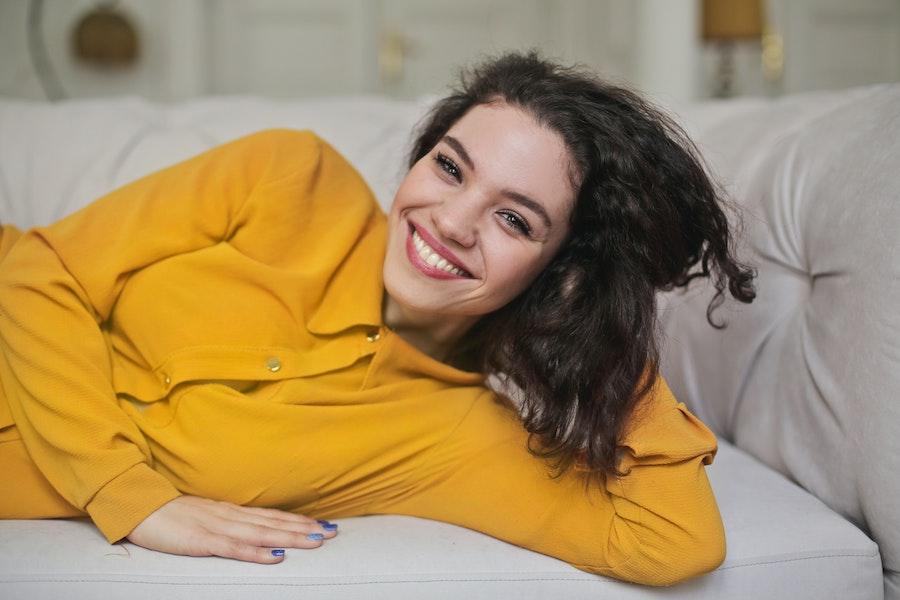 Are You A Good Candidate For Veneers?
You are a good candidate for dental veneers if you are looking to improve the appearance of your smile or repair damage to any teeth. On the contrary, you are not a good candidate if:
Your tooth has tooth decay
There is periodontal disease in the area
There is too much of the tooth is missing
You grind, gnash, or clinic your teeth; you may chip or break the veneers.
Two Types of Dental Veneers
There are composite and porcelain veneers. The significant difference is that composite veneers are manufactured at the dental clinic and applied directly to the surface of the teeth in a single dental appointment. While porcelain veneers serve the same purpose as composite veneers, they are made in a lab. Therefore, you will also need to schedule two dental appointments for this procedure. It's important to point out four significant differences between composite veneers and porcelain veneers.
About Porcelain Veneers
Made in a laboratory
Are irreversible
Are long-lasting
Require two appointments