Dental Implants
If you need a tooth pulled, dental implants are your best option for replacement. That's because dental implants look and feel like your real teeth. In general, they are used to replace lost or severely damaged teeth. Dental implants look as real as your natural teeth. If you're not ready to commit to a dental implant, consider partial dentures or a bridge. Veneers and crowns may be the best option if you're looking to keep your natural tooth.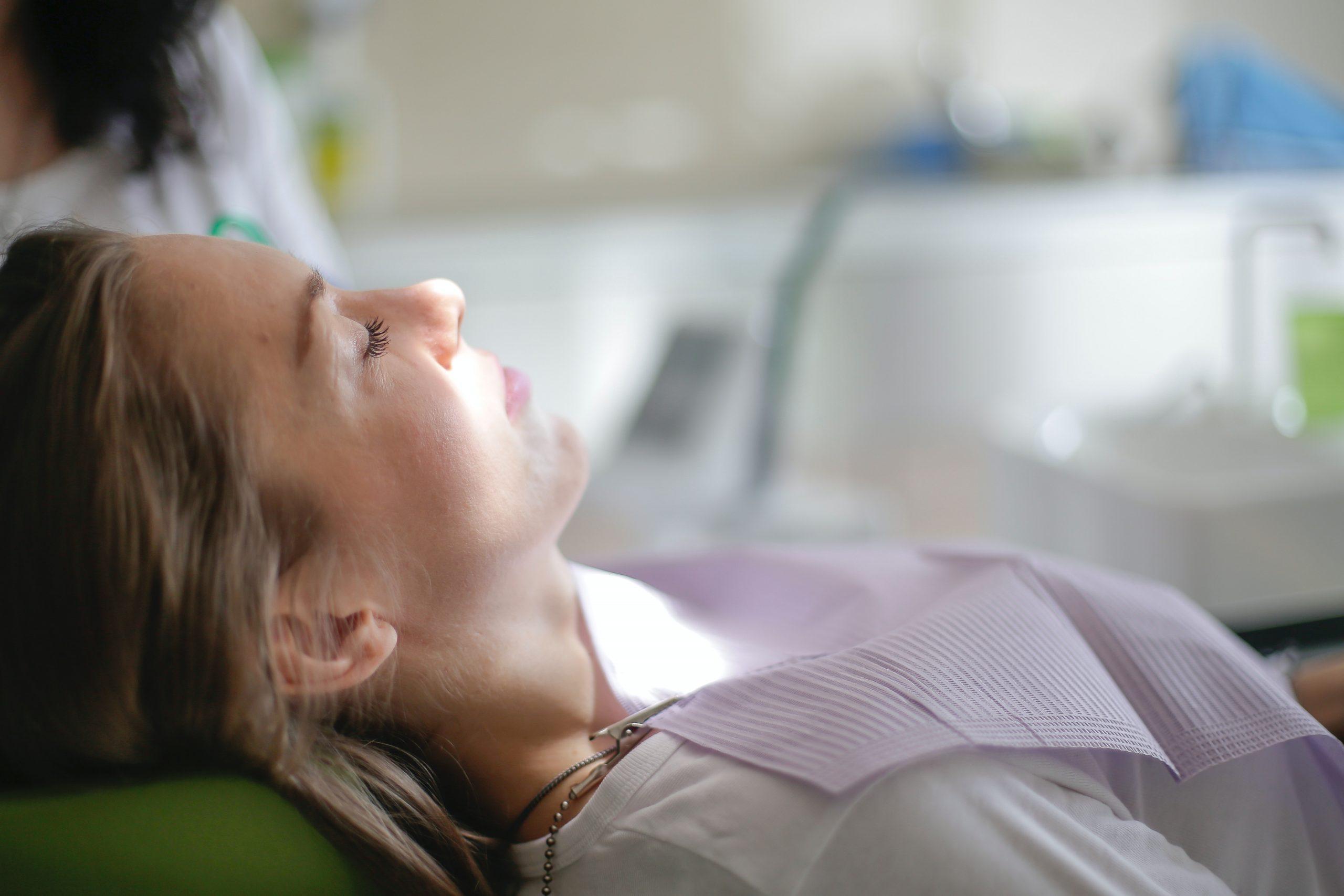 Why Is A Dental Implant Needed?
Dental implants are strong, stable, and durable. In cases where a person is missing teeth or has shifted for various reasons, dental implants are the best solution. In addition, this type of dental service can restore your ability to chew and speak and have a confident smile.
Better than dentures?
Implants improve overall comfort because they become part of you. Unlike the discomfort of removable dentures, you'll forget you have a dental implant in as little as one week.
Dental Implants Work Just Like Your Natural Teeth
Dental implants consist of two parts:
You'll have a small titanium screw placed in the jawbone to simulate the tooth's root.
Your dentist will affix a false tooth (crown) that fits over the top.
This procedure generally requires two visits to install: on the first visit, your dentist will fit the screw. On your second visit, your false tooth will be installed. You can read more about the full advantages of dental implants by visiting WebMD.
Key Benefits of Dental Implants
Durable
They're low maintenance and easy to care for
They look and feel natural
Your confidence will be boosted
You'll enjoy improved self-esteem
They are convenient
Your oral health will be improved
Common Types of Dental Implants
Endosteal (in the bone): Your dentist may recommend an endosteal implant, which is the most common type. The two general types of endosteal implants are cylinders/screw-types or blades surgically planted into the jawbone. Every individual implant holds one prosthetic tooth.
Subperiosteal (on the bone): If your dentist recommends a subperiosteal implant, he's suggesting an implant that is placed on top of the jaw. This is the second most common type of implant because it is for people who may not be able to use dentures. In this scenario, the metal framework's posts protrude into the gum to hold the prosthesis in place. These types of implants are perfect for patients who are unable to wear conventional dentures and who have minimal bone height because they are placed on the jaw.
Frequently Asked Questions
How long will my implants last?
Dental implants can last 10 years or more!
Are dental implants easy to take care of?
Yes, just brush and floss like you would with the rest of your teeth.
Will my insurance cover the cost of my implant?
The majority of insurance companies cover most of our services. For a more detailed estimate of your coverage, please contact your service provider. Feel free to call us anytime at 604-464-4131  for more information regarding insurance coverage.
Schedule an Appointment
We proudly service patients from Port Coquitlam, Coquitlam, and other surrounding areas!
Encored Dental Address:

2663 Shaughnessy St.
Port Coquitlam, BC, V3C3G7
Call Us: 604-464-4131
View Larger Map
According to our Google reviews, approachability, personalized care, great customer service, implementing the latest technology and materials in dentistry set us apart.