Cosmetic Dentistry In Port Coquitlam
We are proud to offer cosmetic dentistry in Port Coquitlam as a way to help PoCo patients improve their self-confidence, and showcase their beautiful smiles. Cosmetic dentistry focuses on improving the appearance of your smile while still maintaining optimum oral health.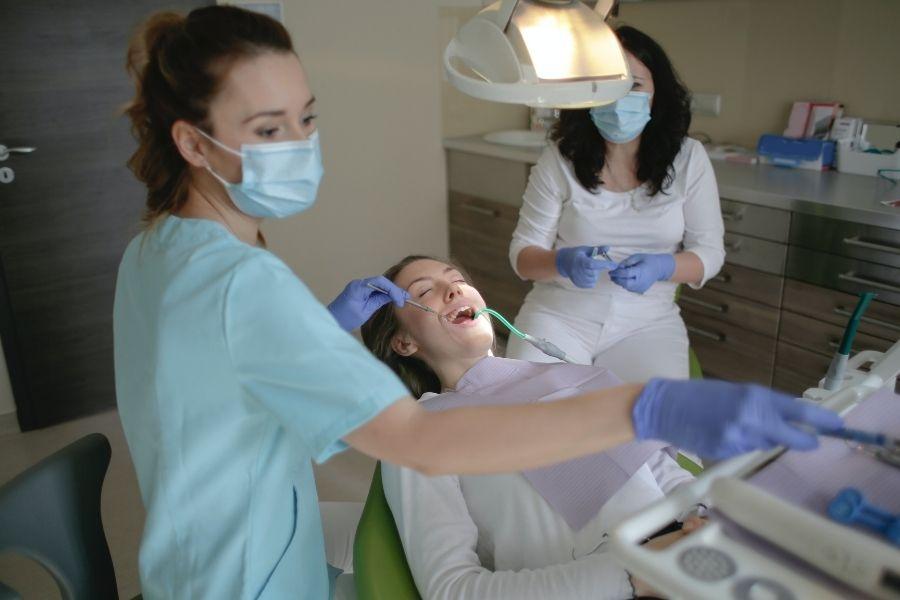 Our dental clinic in Port Coquitlam offers a range of cosmetic dental services to improve and enhance your smile. Contact us to learn more about your options for a range of cosmetic concerns:
Replace missing teeth
Teeth whitening
Change size, shape, and alignment
Fill gaps
Replace old treatments
Encore Dental: 2663 Shaughnessy St. Port Coquitlam, BC V3C3G7
Benefits of Cosmetic Dentistry
There are many great benefits of cosmetic dentistry. An improved appearance makes us feel better about ourselves. Here are some potential benefits of cosmetic dentistry:
Better self-esteem
Better eating experience
Improved function and overall health of your teeth
Brighter teeth
Improved confidence
If you are concerned about your teeth' appearance contact us today to see if you are an eligible candidate to receive cosmetic dentistry.