Do You Need To Contact A Port Coquitlam Dentist?
Contact us via email or phone to schedule a dental appointment. As well, we are available to answer oral health questions. In addition, you can schedule a Wednesday evening or Saturday morning appointment for patients who need to see a dentist after work hours.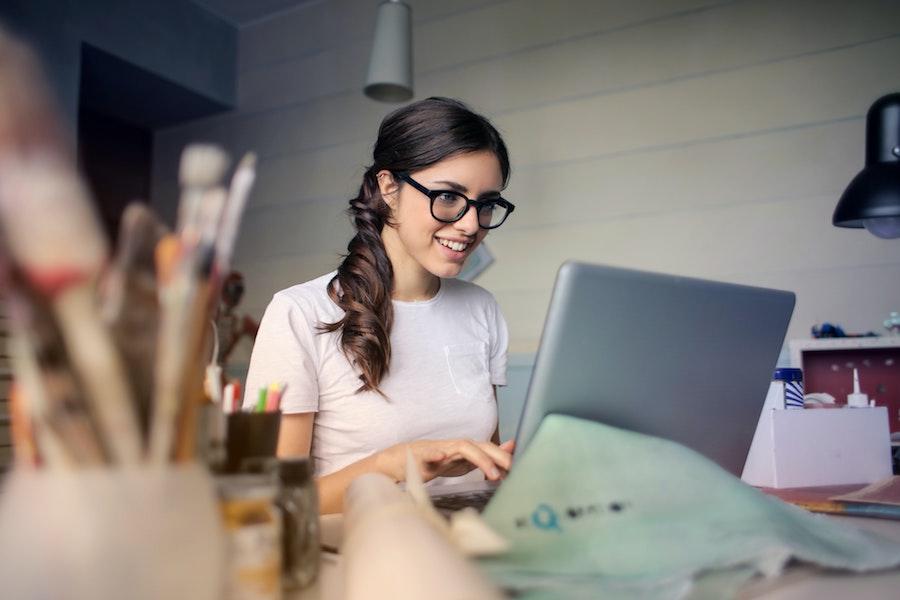 Port Coquitlam Dentist Office Hours:
As one of the most well-respected Port Coquitlam dental care providers, we give our patients quality dental care and make their office experience unforgettable.
Office Hours:
Monday – 9:00 am – 5:00 pm
Tuesday – 9:00 am – 5:00 pm
Wednesday – 11:00 am – 7:00 pm
Thursday – 9:00 am – 5:00 pm
Friday- 9:00am – 5:00pm
Saturday – 9:00 am – 3:00 pm
Sunday – Closed
Read Our Office Policies
Appointments
Our receptionists are available during office hours to schedule your appointments. We value our patients' time, so we do our best to stay on schedule. In turn, we ask that our patients arrive on time for their appointments. Please let us know at least two business days in advance if you need to reschedule your appointment. If you fail to show or don't give sufficient warning to reschedule, you may be charged a fee. If this occurs more than on one occasion, our office will unfortunately only be able to book you on an emergency basis.
Insurance Policy
Know your dental insurance policy.
It is not always possible for us to find all the information concerning your insurance plan since insurance companies are not obligated to disclose any or all information to us under the privacy act. We recommend that patients verify their coverage with their insurance company and bring in their dental coverage booklet to their first appointment.
Insured patients are encouraged to provide us with the following information about their insurance policy.  If in doubt, always ask the insurance company.
Information required:
Name of the insurance carrier

Policy number, certificate number (ID), and division number (if any)

The anniversary date of the policy, for example, is it January 1st  or rolling calendar year

The annual maximum benefit per patient per year

The annual fee guide is covered by their insurance policy, for example 2013, 2014, or current.

Percentage of coverage allowed for diagnostic, preventative, restorative, endodontic, periodontal services and all other major treatments, such as crowns, bridges, and dentures

The per person and family annual deductible amount

The number of scaling/cleaning units covered per year and frequency etc.
Please remember that your dental plan is a contract between yourself and your insurance company.
If you would like to deal with your insurance directly, you will be responsible for paying the full cost of treatment at the time it is provided. Encore Dental will assist you by completing your dental claim form and submitting it to your dental plan provider for reimbursement that will go straight to you.
Payment
Payment is required at the time of service.  We accept cash, debit, Visa, and MasterCard.  Once you provide us with your insurance benefit details, we will process the claims on your behalf.  You are responsible for the co-payment if applicable, for example, if your benefits pay 80% of treatment you will have to pay for the remaining 20% on the date of service.  "Your dentist or dental specialist has a legal and ethical  obligation to collect the co-payment from you."  For more information please visit the British Columbia Dental Association website.
Zero Tolerance Policy
Violence and verbal abuse against Encore Dental staff is a crime. Threatening or violent behavior, which is rare, will not be tolerated in any form whatsoever. The Police will be called in all cases of violence and the patient will be removed from the practice